With five facilities and almost 500 associates, Corinth Coca-Cola serves over 40 counties in four states: Mississippi, Tennessee, Arkansas, & Missouri. We started distributing three product types and today, we offer 600 different products and sell over 10 million cases annually.
During the COVID-19 pandemic, visits to our facilities are "by appointment only." As of 3/15/2021, the Museum in Corinth will reopen for unattended, self-guided tours. Masks and social distancing are recommended.

Thank you for your understanding.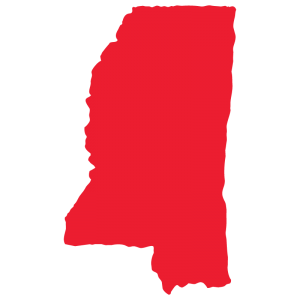 Corinth Coca-Cola
601 Washington Street Corinth, MS 38834
P.O. Box 239 Corinth, MS 38835-0239
(662) 287-1433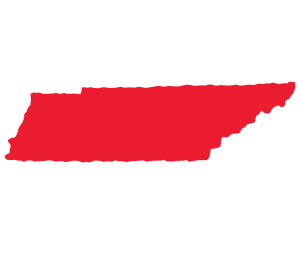 Jackson Coca-Cola
2650 North Parkway East
Jackson, TN 38301
(731) 424-2697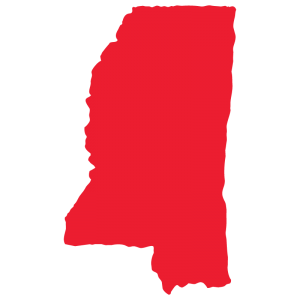 Tupelo Coca-Cola
1 Hadley Street Tupelo, MS 38804
P.O. Box 1068 Tupelo, MS 38802
(662) 842-1753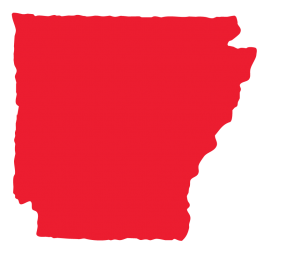 Jonesboro Coca-Cola
6555 Highway 1 South Door 41
Jonesboro, AR 72404
(870) 935-2653