Corinth Coca-Cola Bottling Group, one of less than 70 independently owned U.S. Coca-Cola bottlers, is a centennial family business, that is proud of its legacy, passionate about its roots, and committed to its future.
Watch this video to learn about four focus areas fundamental to Corinth Coca-Cola: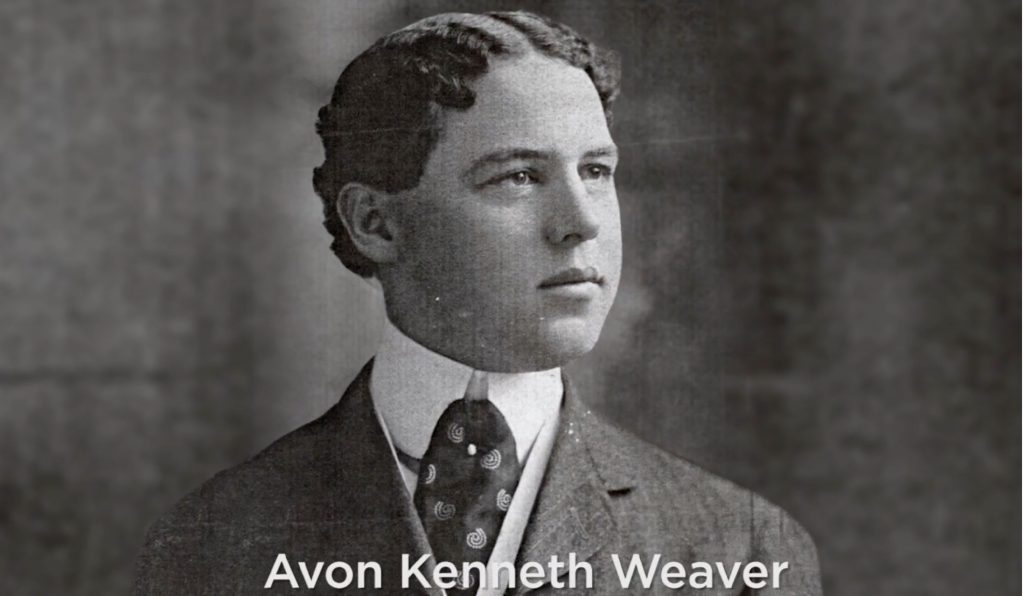 We began "selling happiness" in 1905, when Avon Kenneth Weaver bought an interest in Corinth (MS) Bottling Works, a small soda water plant owned by Mr. C. C. Clark.  At that time, Coca-Cola was being produced in Jackson, Tennessee and shipped to Corinth by rail car. Mr. Weaver and Mr. Clark were set on obtaining a Coca-Cola franchise for Northeast Mississippi and while awaiting developments in Corinth, were granted a license for Coca-Cola in New Albany, Mississippi. Mr. Clark moved there to begin that operation in 1906. On April 30, 1907, Weaver & Clark were awarded a Coca-Cola franchise by the Coca-Cola Bottling Company (Thomas), Inc. of Chattanooga, Tennessee, and Coca-Cola Bottling Group of Corinth was formed.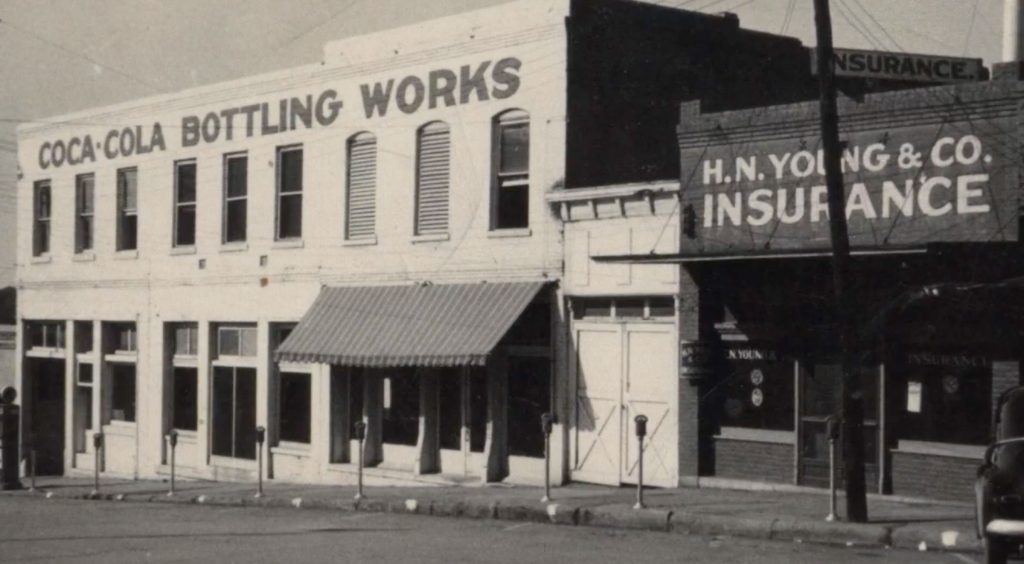 Early equipment was simple. Bottles were washed and filled by hand and were capped with a foot-powered machine. The first operation consisted of only four people; one of which, a young man named Luke Caldwell, made deliveries in Corinth by wheelbarrow. Many advances have occurred in the Coca-Cola business in over a century of business. From its simple beginning, Corinth Coca-Cola Bottling Group has evolved into a modern industry.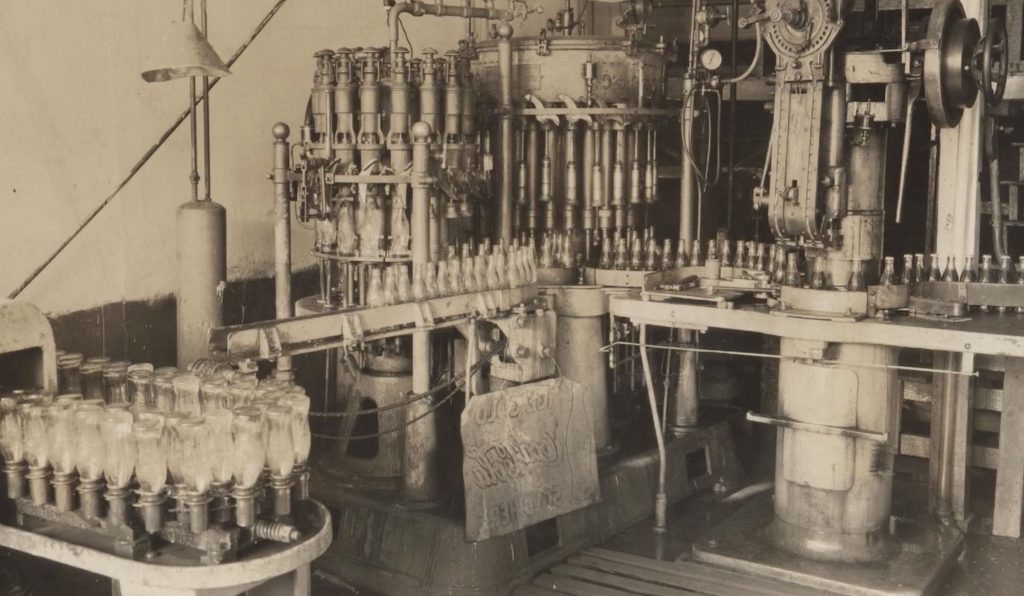 Corinth Coca-Cola was able to expand its operations considerably with acquisitions of Corinth Dr Pepper in 1969, Tupelo Coca-Cola in 1977, and  Lexington (TN) Coca-Cola in 1985.  The company operated this way for 30 years until it was able to expand again as part of The Coca-Cola Company's 21st Century Beverage Partnership model, which brought local community ownership back to bottling partners.  As part of this new partnership model, Corinth Coca-Cola was able to acquire territory in West Tennessee and establish Jackson Coca-Cola/Dr Pepper in 2015 and territory in Arkansas and Missouri in 2017, which is serviced from facilities in Jonesboro and Searcy, Arkansas.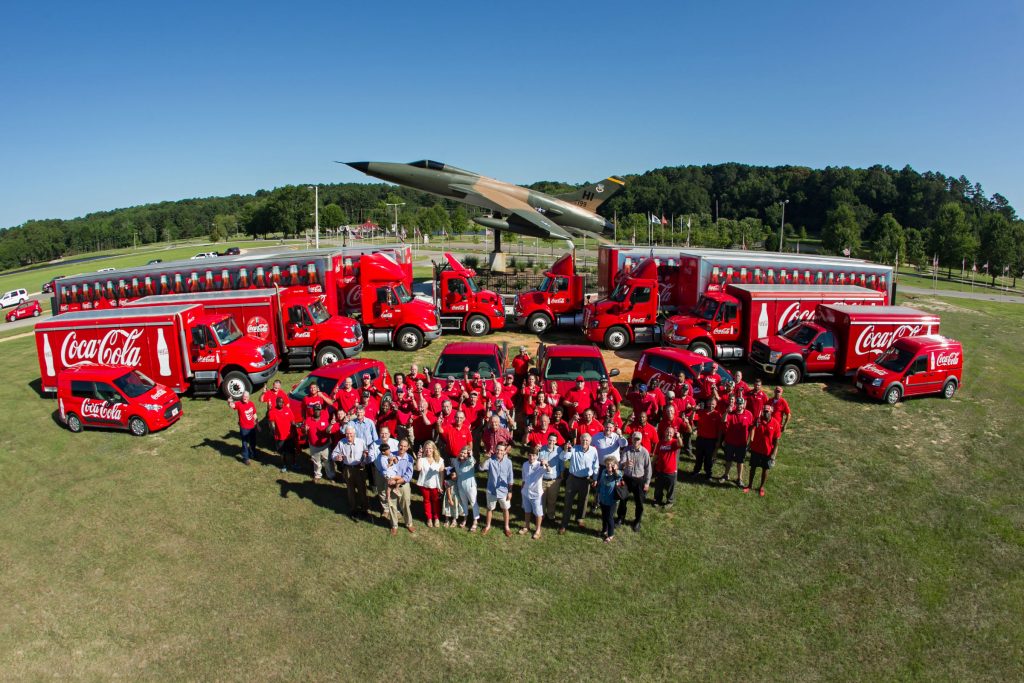 Corinth Coca-Cola Bottling Group continues to be owned and operated by the descendants of Avon Kenneth Weaver. Not only have four generations of family members worked in the business, the company has become a multi-generational workplace for many families.
With six facilities and almost 500 associates, Corinth Coca-Cola now serves all or part of 40 counties in four states: Mississippi, Tennessee, Arkansas, & Missouri. After starting with only three items, more than 600 different products are now offered and over 10 million cases are sold annually. 
Corinth Coca-Cola has been shaped through faith, vision, investment, and hard work. It is with pride in the past, an unfailing trust in their employees and customers, an overwhelming optimism for the future, and with an even greater determination, that it looks forward to another century of service to the area. 
Thanks to Coca-Cola North America and Rodolfo Salas, Senior Vice President, as well as Sam Austin and the EventStreams production team, Corinth Coke was able to participate in a video project to create a mini-documentary highlighting the Company's history and what it means to be a Coca-Cola Bottler.
Build and Maintain Relationships with our Customers. Provide Outstanding Quality, Service, and Value. Treat Everyone with Respect and Dignity.
To Grow a Strong and Viable Enterprise for the Purpose Of:
Increasing shareholder value by maximizing sales, market share, and profit;
Providing quality refreshment and enjoyment to our consumers;
Enhancing the quality of life of our employees;
Creating economic value for our customers through the sale of our products;
and Being a responsible corporate citizen of our Communities, State, and Nation.